Sometimes I get busy writing for other people and don't get a chance to support my own blog. This is one of those weeks. I had two posts go live this week on different sites. I must of been in a writing groove as both posts focused on mental biases we have that affect how we do our jobs and specifically how these biases impact HR. 
First – You Want Everything To Be a Sure Thing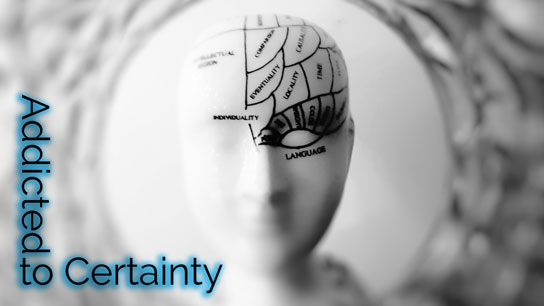 I posted on HRExaminer – a great site that always has top-notch commentary and thought pieces. HExaminer always makes sure the content is more than just rehashing a big 3 consulting PR release. This week I posted my point of view on how humans (and humans in HR by extension) are addicted to certainty. We desire "sure-ness" so much we'll make dumb decisions in its pursuit. Here' the link to the post and to the intro quote from one of Frank Herbert's classic sci-fi books – Chapterhouse Dune. 
"From the moment the oracle speaks, your future becomes identical to your past. How you would wail in your boredom." ~ Frank Herbert, Chapterhouse Dune
Now you have to go read it… right?
---
Second – You Want Everything Simple – But Love Everything Complex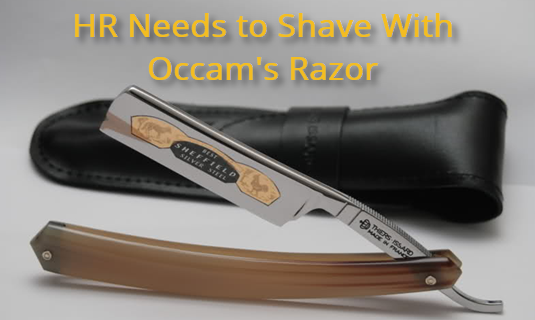 I also was in the rotation on Fistful of Talent – another blog that presents some of the more forward thinking ideas in the HR space. My post this week focused in our love of complexity. We value things that are complex. We think complex is more accurate and more intelligent. We feel better when we solve something we think is complex. Complexity provides cover for our mistakes and errors. Oh, heck – just go read it. BTW – there's a puzzle at the beginning of the post I guarantee you will not be able to solve.