Sometimes you need to break the rules to feel alive. This is one of those times.
Normally, I try to focus "Paul"Cast topics on early career advice but this one is a bit different. This time we're focusing on an up and coming author in the HR space. A man of many hugs and many colors. Mr. Steve Browne!
Steve and I talked at SHRM national this past summer about setting aside some time to get him on the air and talk about his new book: "HR on Purpose Developing Deliberate People Passion" (available at the SHRM store and on Amazon.)
Well – that time is now!
Steve Browne is pretty widely known in the HR world. He is Executive Director of HR at Larosa's – a regional Pizza company, a member of the SHRM board and someone you don't want to challenge to a music trivia contest. Steve lives HR – breaths HR – behaves HR. Trust me that last one will make more sense if you listen to the "Paul"Cast.
Please, put aside 25 minutes to listen to the audio below (email subscribers may have to click through to the webpage to see the embedded player) as Steve and I talk about why he wrote his book and why it really isn't a book about HR as much as it is a book about being a better human at work.
[soundcloud url="https://api.soundcloud.com/tracks/339084128″ params="color=ff5500&auto_play=false&hide_related=false&show_comments=true&show_user=true&show_reposts=false" width="100%" height="166″ iframe="true" /]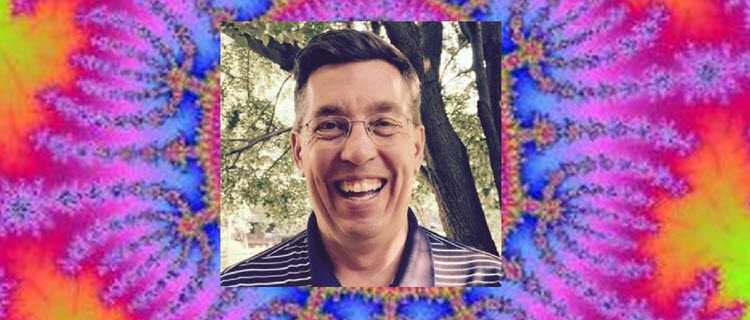 Peace out my friends – everything is groovy!