My Digital Footprint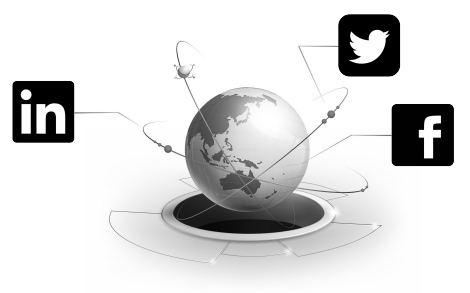 My digital footprint…
Click on the various icons above to connect to my LinkedIn and Twitter. Don't bother with the Facebook icon – I deactivated my account and I'm too lazy to change the image above. My "personal" twitter handle is @The_Paul_Hebert which is much less followed and less active, but you still might find it interesting.
I am the Vice President of Individual Performance Strategies at Creative Group, Inc. working tirelessly to help my client partners to design and operate the right programs to influence behaviors in their channel, their employee group and with their consumers. Our goal is to not only help our clients and their audiences hit specific business goals but to THRIVE in their day-to-day lives. You can email me here:
phebert(at)creativegroupinc(dot)com.
I love to connect and help if you want to THRIVE!
Oh … just in case it really matters … all opinions on this site are mine and have no connection to my employer or to their point of view. I am responsible for my own thinking.
Either way – feel free to click away!